Deep Data Expertise. Integrated Solutions.
Reach new audiences with our privacy-first datasets and best-in-class data solutions.
WHO WE ARE
Building the Nation's Best Target Audiences for Decades
Data Activation Solutions
Identity resolution, data enrichment, customer profiling & targeted audience data: online, offline, and in the cloud.
Best-in-Class, Best-in-Coverage
Our exclusive, privacy-first marketing datasets span U.S. consumers, businesses, youth/young adults, new movers/homeowners, and more.
Market Leading
Our datasets have served the nation's largest companies for more than three decades – in Insurance, Finance, Retail, Real Estate, & Hospitality.
Deep Expertise at Your Disposal
Leverage our experience, our easy-to-use tools, and our dedicated support team to solve your biggest marketing data challenges.
WHAT WE DO
We Do Data.
The Right Way.
Deep Sync powers agencies and brands with unmatched audience insights, unsurpassed reach, and unrivaled expertise.
Combining the industry's most comprehensive data with easy-to-activate solutions, Deep Sync provides billions of privacy-first data connections annually to thousands of customers.
OUR BRAND FAMILY
Best-in-Class Marketing Audiences. Enterprise-Level Solutions.
Deep Sync's brands connect offline and online marketing to enable 1:1 communications with your target audience.
Privacy-First Data Management
With more than 30 years as a leading provider of Consumer, Residential, and Business data, Compact is proud to serve the nation's largest organizations, including 2 of the 3 credit bureaus, 9 of the top 10 colleges, and 8 of the top 10 big box retailers.
Quality assurance and data hygiene are applied to ensure quality and deliverability across all channels.
Privacy-First Compilation 

220M Consumers 

750+ Consumer Segments 

Extensive Demographic & Lifestyle Coverage
Reach The Right Households
In operation since 1987, HomeData leverages a variety of public and proprietary sources to create the nation's most comprehensive selection of move-related and property datasets available today. Packaged datasets representing all stages of the home-buying process are available.
2.1M Pre-Movers 

8.7M New Movers 

29M New Homeowners 

200+ New Mover & Property Segments 

Frequent Updates to Ensure Data Recency
Exclusive & Coveted Audiences
ASL Marketing is the premier compiler and provider of student-related data, supporting the direct marketing needs of brands since 1972. ASL delivers accurate, comprehensive data in the student space with a strong focus on Gen Z markets and their parents, including high school students, college students, and young adults.
5.3M High School Students

13.8M College Students 

15M College Alumni 

21M Youth and Young Adults 

100+ Segments
End-to-End Marketing Solutions
With access to the nation's top data sources, a highly tenured team of Direct Marketing experts, and a full suite of solutions, AccuData bridges data and results. We work alongside in-house teams and agencies of record for some of the nation's top brands.
Omnichannel Marketing

Access to 8 of the Nation's Best 3rd-Party Data Sources

Data Hygiene, Processing, and Enrichment

Customer Profiling, Data Analytics, and Modeling

End-to-end Email & Digital Campaign Management
Our Platform
Power your Social Media Campaigns with Better Audience Data
Deep Sync One provides easy, intuitive access to quality 3rd party audience data for supercharged Facebook campaigns. Marketers, agencies, and small businesses alike use Deep Sync One to reach their target audiences on social media.
Marketplace Integrations
Get connected with the most powerful marketplaces, including LiveRamp and Oracle, through our platform.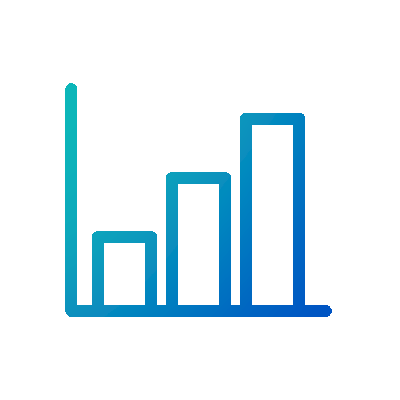 100s of Data Providers With Thousands of Segments
Gain access to 200,000+ audience segments or build your own custom audiences.
One Easy-to-Use Platform
Discover how easy the Deep Sync One platform makes finding your perfect audiences. No subscription fees – pay only for the data you use!
Take A Test Drive
Each of our solutions is precisely tuned to your needs. Speak to an expert to learn how to get started with our best-in-class datasets and solutions.
our visionaries
The Leadership Team
Grant Ries
CEO
As CEO, Grant shapes Deep Sync's strategic vision and its Go-to-Market initiatives.

Grant brings a wealth of industry knowledge and expertise. His previous experience includes time at LiveRamp, where he oversaw the industry's leading data marketplace, in addition to LiveRamp's TV and B2B businesses. He joined LiveRamp via the acquisition of Pacific Data Partners, a company he co-founded, and a leading digital advertising B2B data marketplace.

Prior to that, Grant cofounded and served as Board Member and CRO of BlueKai, the creator of the world's largest consumer data marketplace and Data Management Platform. When Oracle acquired BlueKai in 2014, Grant co-launched its first global business unit, the Oracle Data Cloud, and served as its Vice President. Grant is an active angel investor and has provided advisory and operating support for his various investments in the technology sector for more than 15 years.
Pieter De Temmerman
COO
Pieter drives Deep Sync's operational excellence as COO.
For more than 17 years, Pieter has worked on big data solutions in e-commerce and digital marketing. Pieter has a successful track record of building and managing cross-functional teams that hit and exceed targets. His previous experience includes four years at LiveRamp as its COO of B2B and Advisor to Dun & Bradstreet and PushSpring.

Pieter has an innate ability to drive businesses forward and can seamlessly cross boundaries between sales, business development, account management, marketing, product development, and engineering organizations. Pieter regularly speaks at conferences and with industry analysts on topics relating to data usage in offline and online marketing.
Phil Sabin
CFO
As a multi-faceted CFO, Phil leads Deep Sync's Finance, People & Culture, Marketing, and Sales Operations teams.

Phil brings more than 25 years of extensive financial management experience in the technology industry, including roles with Amazon, Moz, and BlueKai.

Phil has worked with multiple data-driven, early-stage technology companies, financially managing them to accelerated growth and in several cases, acquisition. He has deep experience with Big Data, Artificial Intelligence, Machine Learning, Marketing Analytics, and Internet Marketing.
Privacy-Safe & Future-Proof
Masters of Compliance
We are SOC 2 Type II Compliant as defined by the American Institute of Certified Public Accountants (AICPA).  Read More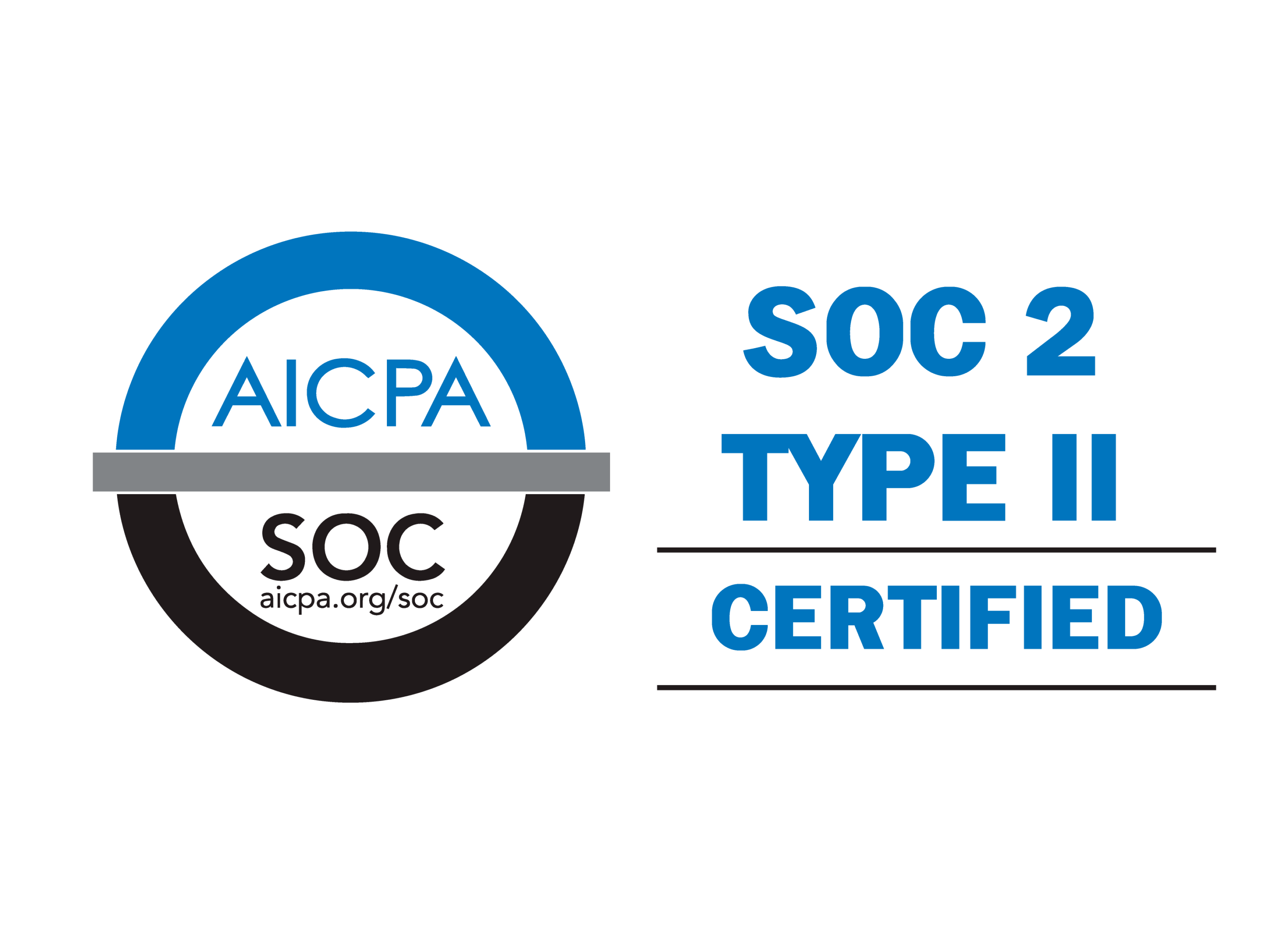 Privacy-First Mindset
Deep Sync is compliant under the California Consumer Privacy Act (CCPA) and works with our clients on any CCPA considerations. Learn More
our Partners
Working Only With The Best
DEEP DATA EXPERTISE. INTEGRATED SOLUTIONS.
Smarter Strategies to
Grow Your Business