Hands Down, The Nation's Most Accurate & Comprehensive Data
Connect with
residents consumers property owners apartment dwellers business decision makers
Get in front of your target audience with our privacy-safe marketing datasets.
Connect with the Right Audience
Compact's masterful compilations and deep industry relationships enable you to identify the specific audiences you desire with ease.
Get the most current and comprehensive resident data possible. Compact has been trusted for decades as the industry standard in Resident/Occupant data for saturation direct mail.
As one of only two companies with direct access to postal data on a national scale, our weekly updates provide postal data coverage for 96% of all U.S. residents.
Did you know consumer audience segments generally miss 30% of households? Our Enhanced Occupant audience data is a unique hybrid dataset that blends our residential data with our consumer data attributes for the widest reach.
Combine this with our exclusive GEO-Direct mapping technology and you are sure to receive the highest possible ROI for your Direct Marketing initiatives.
Compact's enhanced consumer dataset provides the industry's best coverage with more than 252MM consumers. No matter your chosen audience segment or end destination, Consumer Direct powers your campaign with a comprehensive selection of more than 750 attributes.
Trust Compact to elevate your ability to target based on the behaviors, needs, and wants of consumers.
Utilize a robust collection of lender, loan, and property insights to reach residential property owners.
Multiple valuation models and pre-foreclosure status are available to aid in the creation of your desired audience.
Identify verified, active renters living in specific apartment and condominium complexes with this exclusive dataset.
With a reach of 20MM renters, Apartment Direct covers complexes with more than 16 units and is selectable by rent range; contact names are available for a percentage of records.
Compact B2B: a unique approach to business data. This exclusive dataset features individual business professional-level data. At the foundation of Compact B2B is a collection of more than 700 robust sources that span both business and consumer attributes.
The resulting individual-level dataset, which is created with more than 20 distinct contact points to improve accuracy, is ideal for a wide variety of cross-channel marketing initiatives.
Why Compact?
  We've Been Leading the Charge Since 1988.
Fast. Reliable. Actionable.

Be the first to reach your target audience with the help of our up-to-date data. Our weekly address updates ensure relevance, timeliness, and ease in reaching buyers. 
Reach Your Audience Across Channels.

 Most marketers target fragmented audiences with fragmented messaging. Deep Sync makes it easy to activate your audience across online and offline channels.

That's the

Deep Sync difference.
Target with Precision.

 Our GEO-Direct technology lets you pinpoint your audience by address counts, drive times, ZIP codes, carrier routes, demographic information, and more.
Data You Can Trust.

With our privacy-centric approach to data collection, strict adherence to state-specific privacy laws, and application of robust data hygiene and validation processes for each update, you can count on Compact's accurate and comprehensive data to help you reach your next best customer. 
Find Us in Popular Data Marketplaces.

Influence consumer purchasing habits with clean, demographically targeted syndicated audiences in popular data marketplaces, including LiveRamp and Oracle. Choose from hundreds of detailed demographics, lifestyles, transactional attributes, and more.
Traditional Direct Marketing Data at Your Fingertips
Register for our on-demand platform to access the nation's most accurate & comprehensive data, 24/7.
A single sign-on provides access to 12 exclusive online databases for your direct marketing needs.
You'll gain immediate access to:
252MM consumers
163MM resident addresses
107MM property owners
20MM apartment dwellers
2000+ attributes
Our exclusive GEO-Direct mapping tool
Compact Makes it Easy to
Connect
Custom Solutions to Fit Your Needs
Whether you seek to license an entire dataset to serve as your foundational data layer or you are interested in campaign-specific audiences, our team meets you where you are.
We also provide data hygiene, custom processing, web-to-print applications, and much more.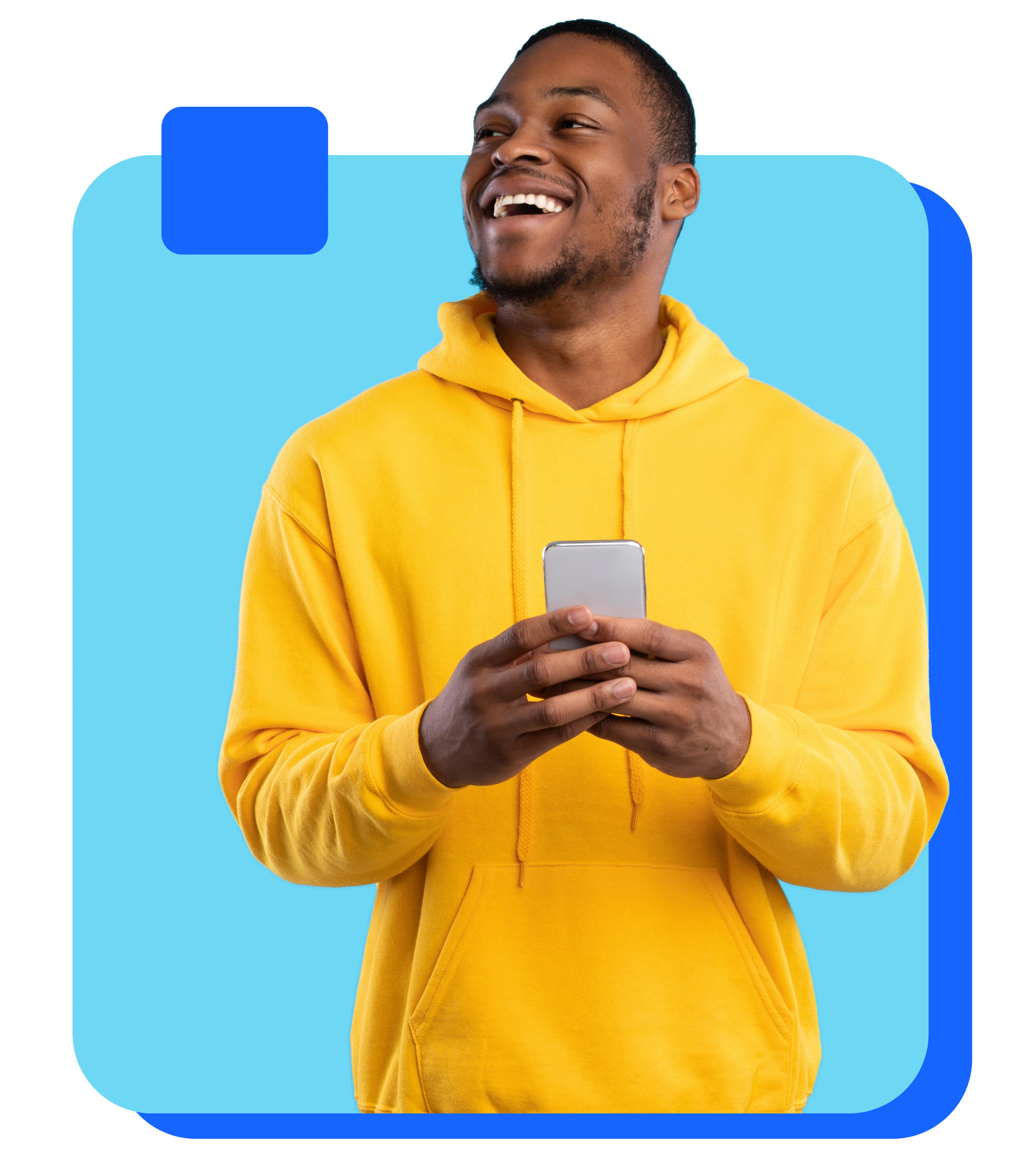 Find Your Perfect Match for Online Targeting
Choose from hundreds of pre-packaged Compact segments in the Deep Sync One marketplace for your social and programmatic campaigns.
Examples include:
Gen Z consumers

Health Services Employees

Households with Children

Household Incomes $250,000+

Consumers Interested in Healthy Living

Households with Veterans
Custom & Lookalike Audiences
Looking for specific audiences? We have you covered.
Create your own custom audience with the help of our data experts.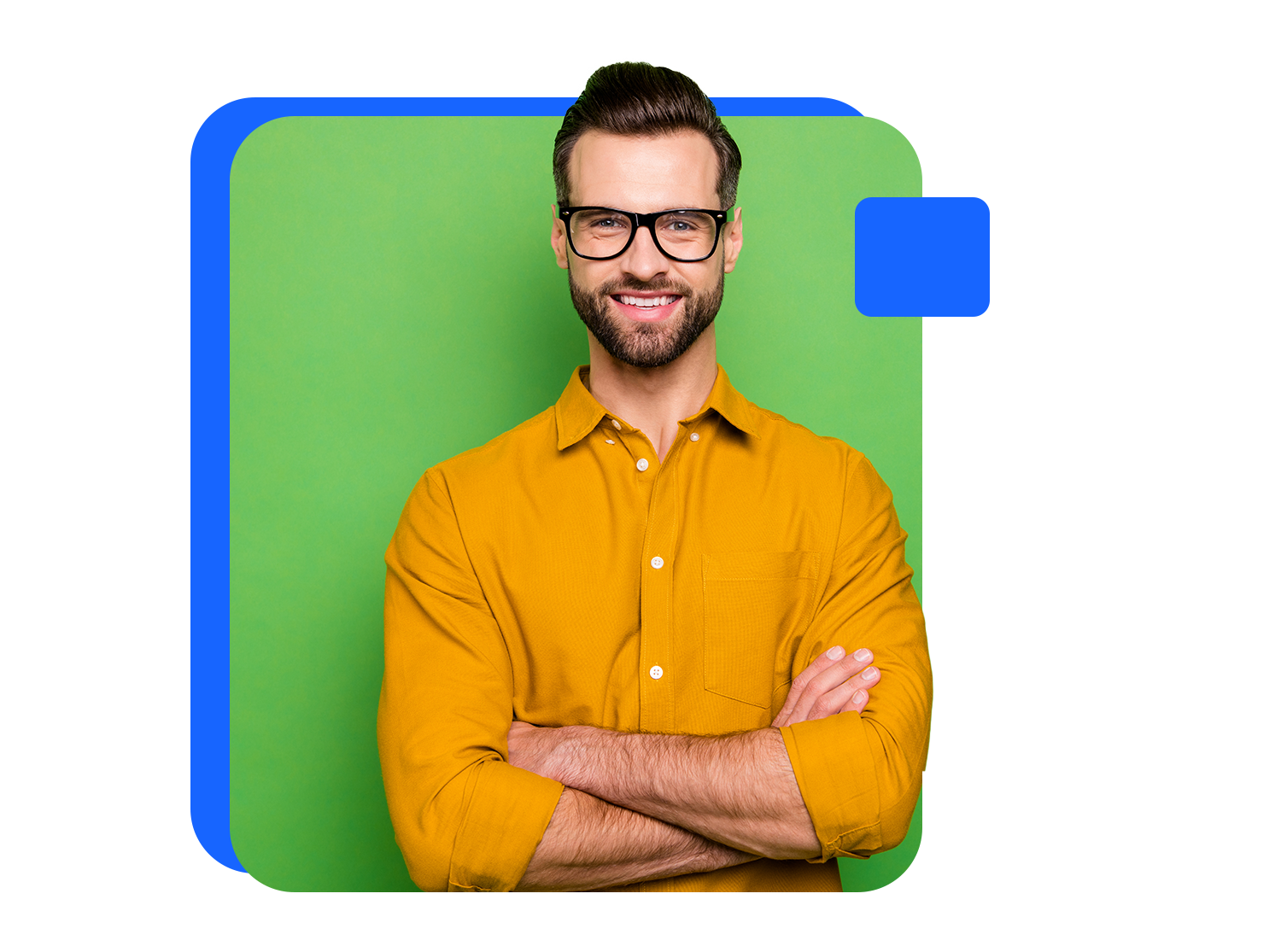 LEGACY PLATFORM
Looking for Direct Mail Data
on your Terms?
Schedule a Live Demo of our Legacy Platform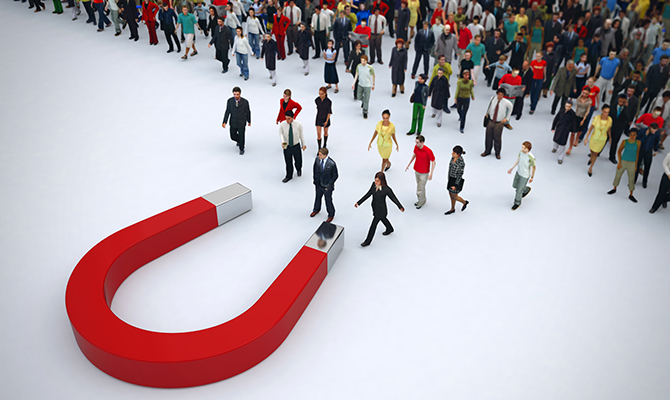 As your business grows, it's important to continuously strategize for how you can expand your customer base. While you need to continue developing your current client relationships, ignoring new leads and markets (and not turning those leads into customers) can eventually lead to stagnation in your company's sales and
Reach new customers in their mailboxes, inboxes, and on their
favorite websites, apps, and streaming services

.
Accurate & Comprehensive Data
Reach new audiences with our privacy-first datasets and best-in-class data solutions.