Whatever They're Into, We Can Help You Reach Them.
With our exclusive datasets, you can target any niche audience your brand desires.
We've Been Building the Nation's Best Audiences for Decades
Why choose Deep Sync over the other national data partners? Here are just a few reasons.
Market-Leading
Our datasets have served agencies and companies large and small for more than three decades—in industries such as Insurance, Finance, Retail, Real Estate, Telecommunications & Hospitality.
And because Offline Data is at our core, our data always resolves back to a known person, business, or household.
Best-in-Class, Best-in-Coverage
Our exclusive, privacy-first marketing datasets span U.S. consumers, businesses, youth/young adults, new movers/homeowners, and more. And if we didn't compile the data you're looking for ourselves, we have a partner that did.
No matter the audience, we can help you reach them.
We've Got Backbone
At the core of our data assets is the Deep Sync Identity Spine, which identifies people, households, and businesses across the U.S. and matches to nationwide address data.
Our 100% deterministic audiences are actionable with name, postal address, personal email, professional email, phone number, IP address, MAID, and date of birth.
We do Data the Right Way.
We take a future-proofed approach to privacy by propagating any opt-outs we receive ("Do Not Market/Sell/Send" requests) across all datasets and all channels, forever.
We're SOC 2 Type II and CCPA compliant and are already compliant with the raft of new state legislations.
Data When and Where It's Needed
Our access to data paired with extensive industry partnerships enables us to easily transform and activate audiences across channels without intensive client-side intervention.
Experience true omnichannel access with online, offline, and cloud offerings.
Our Exclusive Data Brands
Since 1988, Compact has led the charge with comprehensive, high-quality consumer, resident, property, and business data.
Turn New Movers into New Customers with HomeData.
Connect with 27 million movers or 4 million new homeowners with updates published weekly and years of historical data.
Get in front of your target audience with our self-reported student and youth data.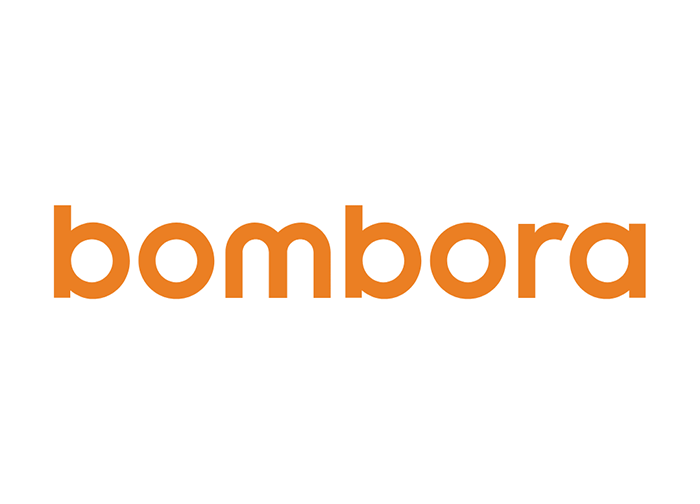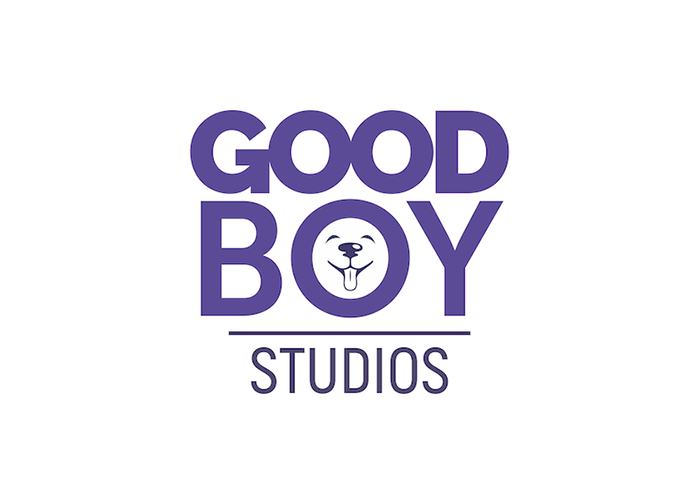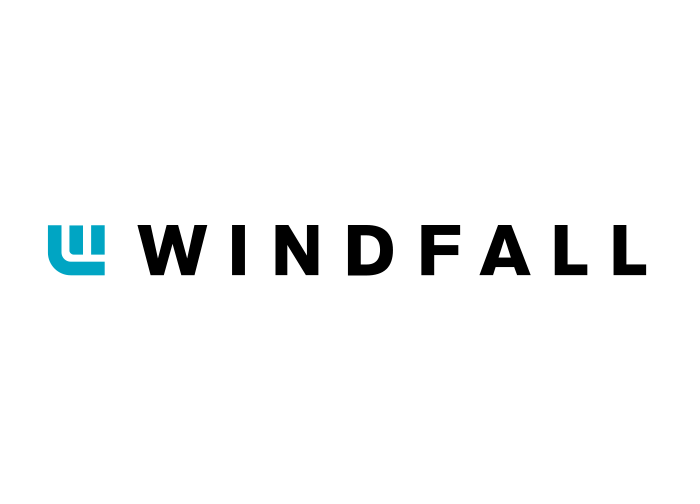 Build It Once. Activate Everywhere.
The Same. Exact. Audience. On all channels.
Climb those walled gardens and break down those data silos. Use our targeted audience data online, offline, and in the cloud.
Build one audience and activate it across channels, including: 

Direct Mail



Email



Display

w

Programmatic



Social Media



Mobile Apps



Connected TV



Gaming Consoles